Innovative Tools & Resources For Workforce Readiness
Augment your career planning needs with the most powerful career exploration platform available for middle schools, high schools, post-secondary institutions and workforce agencies. Our modern tools can help everyone discover and pursue a rewarding career!
Schedule Demo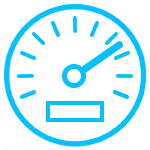 Exclusive Video Content
Inspire real-world career opportunities with over 1,000 professionally-produced job shadowing and career advice videos only available on VirtualJobShadow.com.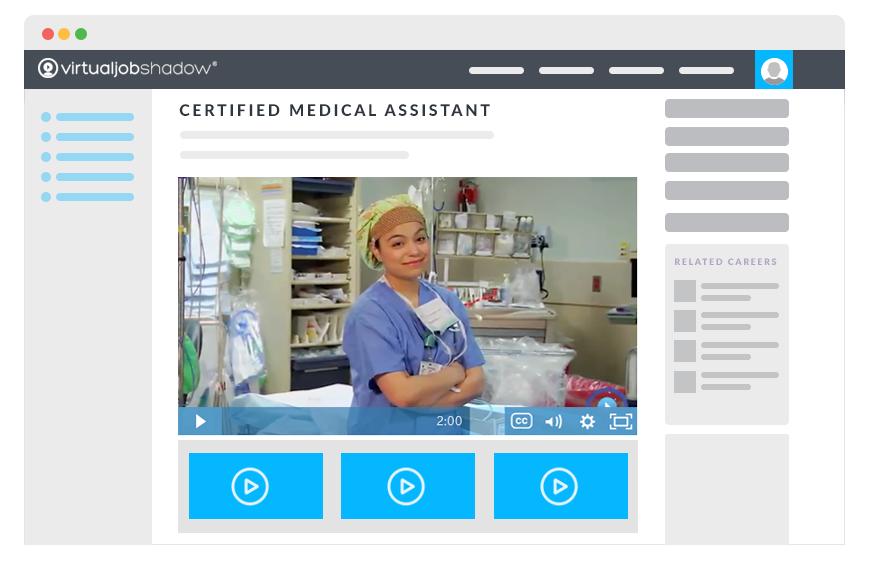 Empower students and job seekers to easily search for career choices by experiencing unlimited job shadowing visits across the spectrum of Career Clusters. Our camera crews go behind the scenes with real professionals in actual jobs and provide an in-depth look at workforce realities, showcasing what people do in their occupations and the education and skills needed.

There is no better way to relate school subjects to the world beyond the classroom than VirtualJobShadow.com!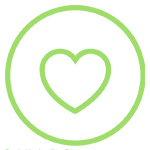 Job & College Search
Research college and job opportunities across the US with our powerful, customizable search tools.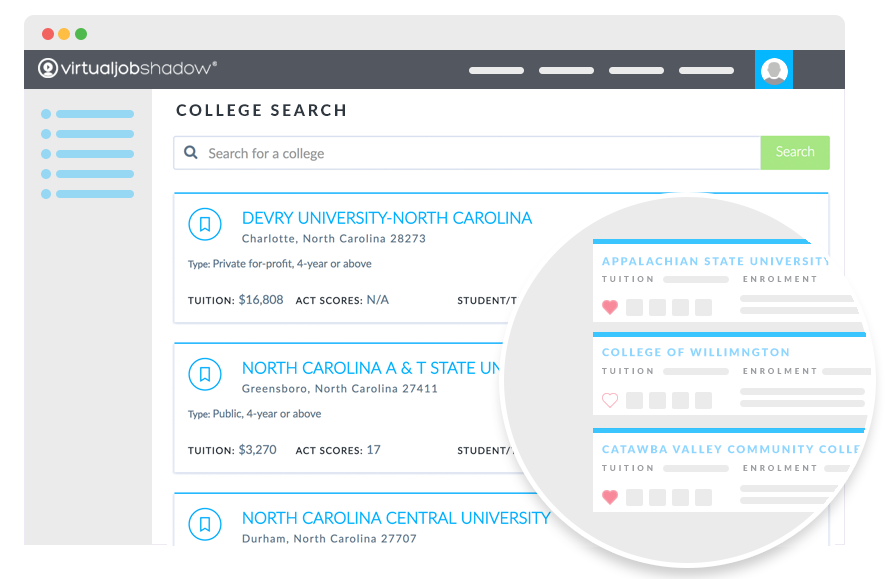 Our national database of two and four-year colleges can be searched by key filters such as location, degree/certification, tuition, financial aid availability and more. Compare colleges side-by-side as well as browse majors and connect with related career profiles and videos.

Look for jobs and internships across all industries with our integrated search engine, powered by Indeed.com. Additionally, our integrated Work-Based Learning Board allows administrators to post any WBL opportunity to their community with the click of a button.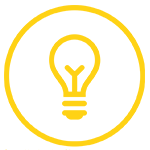 Career & Interest Assessments
Match interests with compatible careers using our built-in career inventories, which provide personal and meaningful career discovery for all users.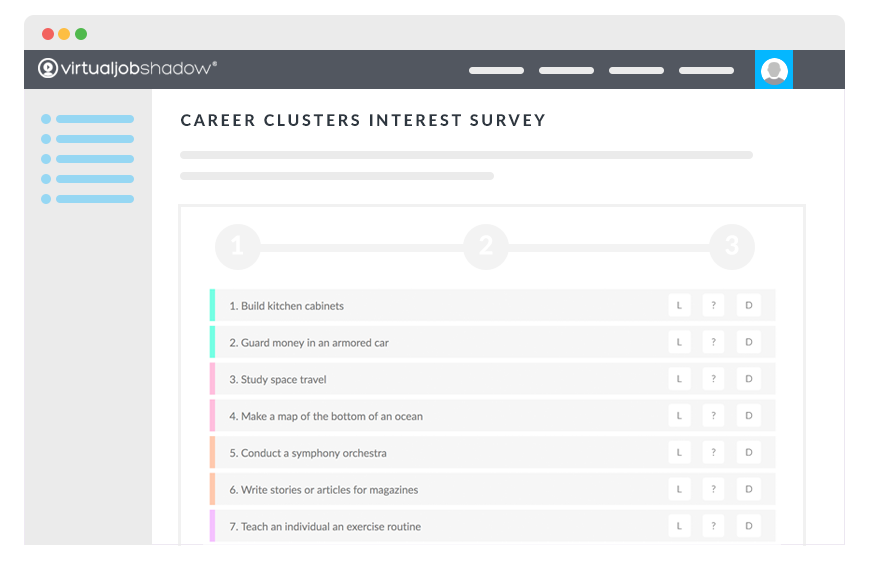 Help individuals uncover their own interest areas, work values and favorite activities with our powerful career assessment tools: the O*Net Interest Profiler™, O*Net Work Importance Locator™ and Career Clusters Interest Survey.

Connect users with career pathways that match their assessment test results, which are automatically saved to each individual's account.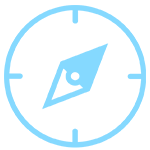 Lesson Builder - FlexLessons
Ensure your students or clients meet their career exploration and workforce preparation objectives with FlexLessons. Create custom lessons using over 15 engaging activities, and assign them to a single student, an entire grade, or a group of clients.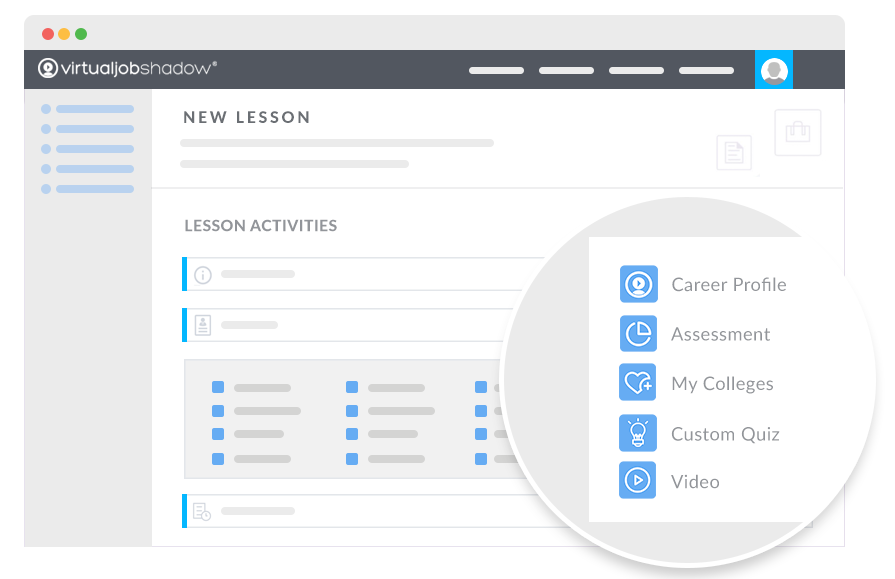 Easily access reports, track completion, and grade assignments, right from your dashboard. Learners can complete their assignments anyplace, anytime, and at any pace!

Click to learn more!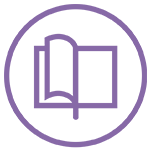 Printable Lesson Plans
Help learners to develop the skills they need for workplace success with our printable "Mini Lessons". These lesson plans cover career-readiness topics such as "Employability Soft Skills", "Financial Literacy" and how to "Land the Job."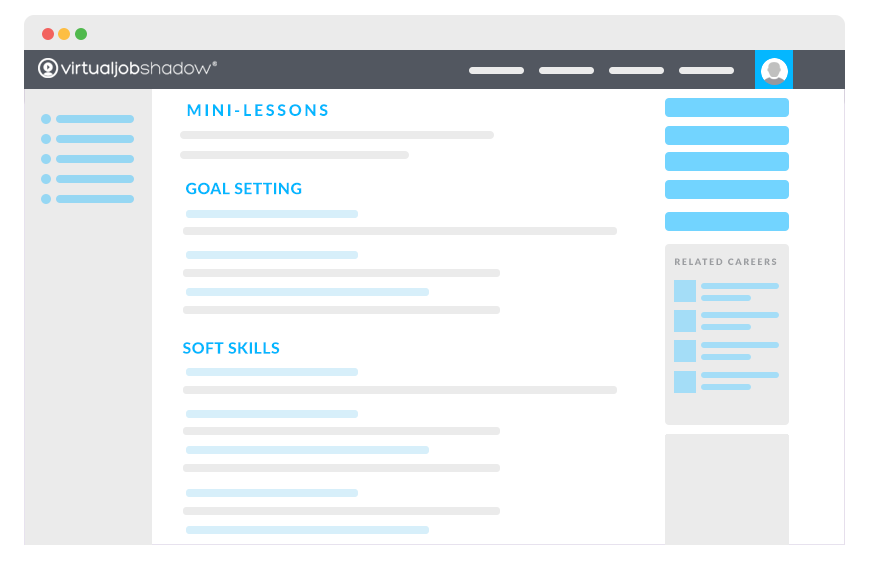 Use our lesson plans to guide your instruction of whole classes or small groups. They come equipped with quizzes, worksheets, readings, and much more! With our "Mini Lessons", you spend less time collecting resources and more time positioning your students for success.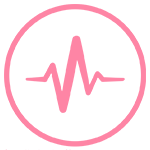 Admin Tools & Tracking
Real-time reporting and tracking tools give administrators the means to accurately document user engagement and maximize effectiveness. Admins have all day, every day access to their data which means reports can be run on your schedule, not ours.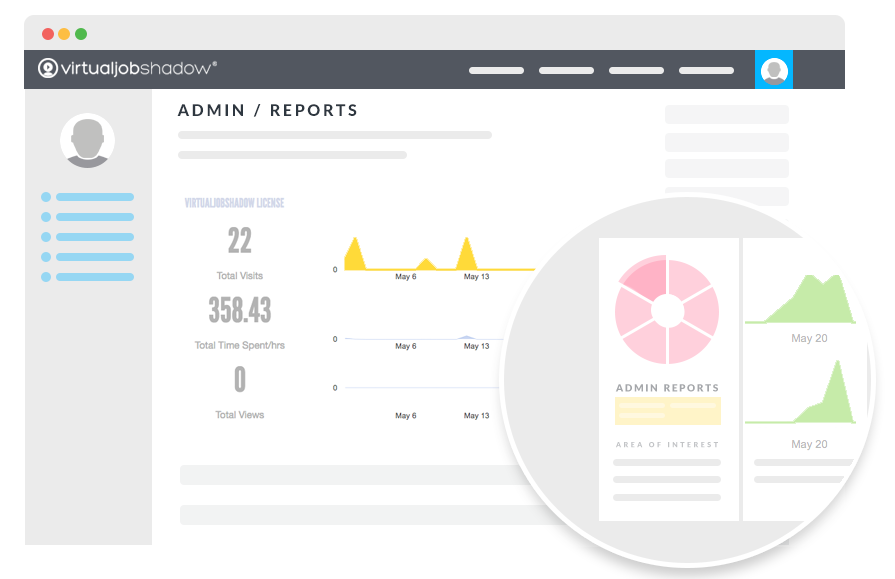 Easily create and export reports on all career exploration activities, identify trends and analyze data, which can lead to the development of new strategies for boosting user engagement.

VirtualJobShadow.com data is easily tracked from an entire district all the way to a single user, and everything in between. Meet all your accountability needs easily with our robust Admin tools.